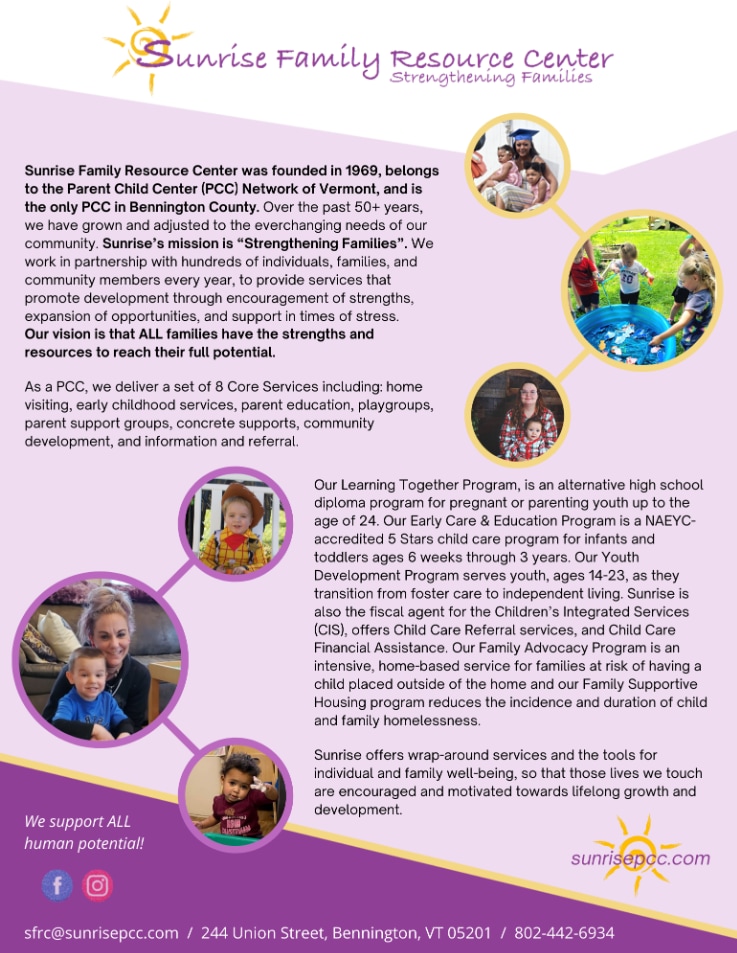 Coggins Charity Classic Details

Tournament Location
Mount Anthony Country Club
180 Country Club Dr
Bennington VT 05201

Tournament Date

Friday, September 16, 2022

Tournament Registration Deadline

Friday, September 2, 2022

Tournament Format

Four Person Scramble: Each team member tees off on every hole. After the initial tee shots, the team selects the best shot out of their teammates and then each team member plays their next shot from that spot. This continues throughout the rest of the shots on the hole including putting.