Why choose us
Exceptional Customer Service
Investment in the Community
Looking to Buy or Lease a New Honda in Bennington VT?
Welcome to Coggins Honda of Bennington, your local Honda dealership to serve all your car shopping needs. Here, our Bennington VT customers are our number one priority. We aim to provide not only a seamless experience but one that leaves buyers feeling confident and happy. As a local business, we know what it means to want the best for you and your family. Our caring staff is all about helping local drivers find the vehicles that work best for them. We want to take away your stress, worry, or nervousness. Let us deal with the details.
Researching New & Pre-Owned Honda Vehicles
At Coggins Honda of Bennington, serving Troy and Albany, NY, we strive to go above and beyond other dealerships in many ways. One such way is to provide you with a wide range of new and used Honda models. Browse our new inventory today to get an idea of what is available. Are you interested in finding a car? Check out the 2021 Honda Accord or the 2021 Honda Civic. Or maybe you want an SUV for the family? Explore the 2022 Honda HR-V or the 2022 Honda Pilot. Need something bigger? Check out the 2021 Honda Ridgeline. There is so much to explore in our new inventory.
And do not forget that we sell pre-owned Honda vehicles as well. But why purchase a used vehicle over a new one? There are many benefits to purchasing a used Honda vehicle. For one, they are more durable than you may think. Modern engineering has led to some impressive body structures and technology that prolong vehicle's lives. Plus, used Honda vehicles are more affordable. This provides plenty of value to those that choose to purchase or lease a pre-owned Honda.
Get Pre-Approved for Auto Credit
We do not stop at simply providing you with highly sought-after vehicles around Pittsfield, MA. No, we go further and offer help with the auto finance process. As this process can easily be confusing, we have taken steps to ensure it goes smoothly. Are you stuck between choosing to buy or lease your vehicle? We can help you figure out which better fits your lifestyle. Do you have a vehicle to trade-in? Utilize our online shopping tools to get an estimate before you finalize your deal. We are here to help make the process simple and easy to understand. If any part is confusing, feel free to talk to us.
Service & Repair with a Smile
Quality Auto Repair can be hard to find around Rutland, VT. Make it convenient by coming to us for all your service needs. Our team of technicians is professionally trained and qualified to work on your Honda vehicle. And they can work on other makes and models as well. We can easily fix up minor and major issues as well as complete routine maintenance. Plus, scheduling service is easy. You can schedule the date and time you wish to schedule service online. Please take advantage of our service specials to save when you bring your car in for service as well.
Do you need a specific part or wish to accessorize your vehicle? We can help with that too. Browse our parts and accessories shop to find the items you need or want. We can even help provide suggestions, as well as install your items if needed.
Visit Us Today near Brattleboro, VT
At Coggins Honda of Bennington, we aim to provide our customers with the best car shopping experience possible. From help with researching Honda vehicles to providing auto finance help and service, we do it all. Remember to take a moment to learn about our local partnerships and organizations as well, as we love to help out our community.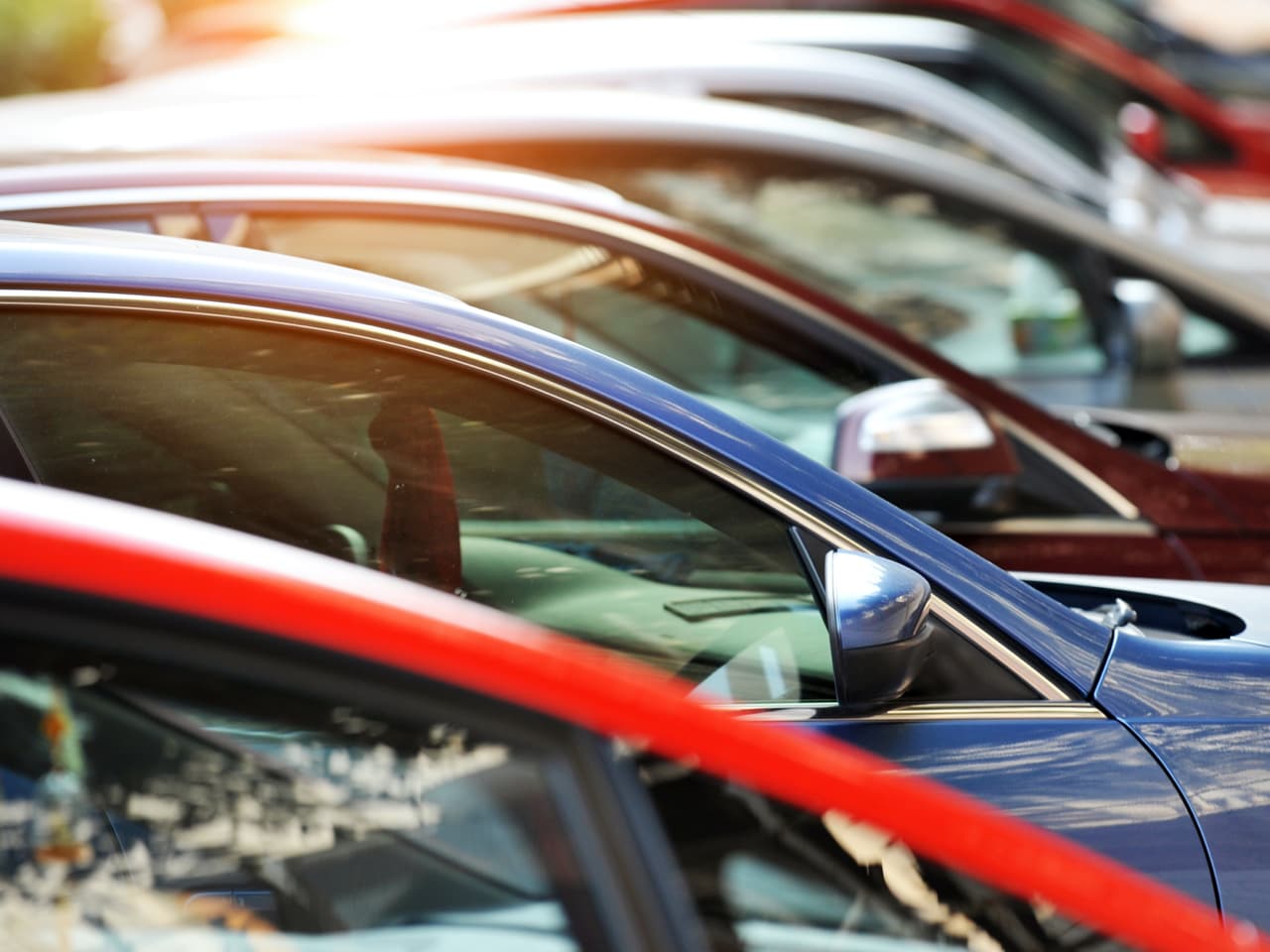 Want to Talk Auto Finance?
Used Cars for Sale Near Bennington, VT
Our commitment to helping our valued customers save big on their dream cars continues into our pre-owned inventory. We stock a diverse array of high-quality used cars, trucks, and SUVs that combine value and quality into one desirable package. Every used model on our lot undergoes a rigorous inspection before being listed for sale, so you can shop with confidence and know that Coggins Honda of Bennington will never make you choose between quality and a low price.
The used inventory here is always being updated and refreshed as savvy shoppers claim amazing deals on their favorites and we receive new ones that meet our high standards for excellence. Any time you shop, you'll spot plenty of your favorite Honda models as well as vehicles from other popular brands.
If you don't see the make or model you have in mind among our current selection, let us know! We would love to match you up with your ultimate pre-owned automobile and will go the extra mile to make sure you're completely satisfied.
Your Vermont Honda Source
Find Your New Honda in Bennington
Shopping for a new car can be a challenge - especially in southern Vermont where you may have to travel a few miles to find the right dealership - but that doesn't mean it has to be stressful! At Coggins Honda of Bennington, we're committed to putting the fun and excitement back into the auto dealer experience for our customers from Albany and Troy, to Pittsfield, Rutland and Brattleboro.
What's different about Coggins Honda of Bennington? We start by stocking our showroom with 'fresh off the assembly line' new Honda models that have been leading the competition for years. That means whether you've got your eye on a fresh new Civic, a feature-loaded Accord, an exciting Passport, a family-friendly Odyssey, a spacious Pilot, or a tough Ridgeline, you'll find lots of great options here at our Bennington VT Honda dealership.
The Coggins Honda team is totally invested in our surrounding communities and we value our relationships with our customers. We live and work in Vermont, New York and Massachusetts and understand your driving needs and what you want for your car shopping dollar. We know you're looking for a great Honda deal - from our low everyday prices to manufacturer offers, featured discounts, and attractive lease and loan packages, the savings are everywhere you look! We invite you to come and see for yourself when you shop for a new Honda at Coggins Honda of Bennington.